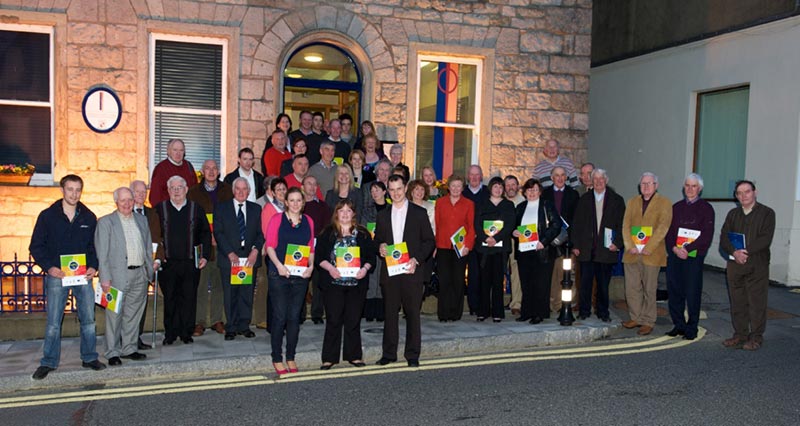 Commitment to Accessibility
The museum staff are committed to ensuring that the collection is as accessible to the public as possible. The main displays have been updated to incorporate a virtual tour of the first floor for museum visitors who are physically challenged as well as accessible display cases and digital exhibits of some of the most important objects in the collection such as the 1791 Clermont Estate Maps. There are annual temporary displays in the museum gallery and these exhibitions are augmented with dedicated educational workshops aimed at primary and secondary schools.
The museum website is constantly updated with information on all museum activities. The border museums portal website also has information on Monaghan Museum as well as the 3 other museums that straddle the border; Louth, Cavan and Donegal.
Outreach exhibitions and events are another feature of the museum's annual activities. These events allow people from all over the county who cannot come to the museum to enjoy finding out about their local history in centres that are more convenient for them.