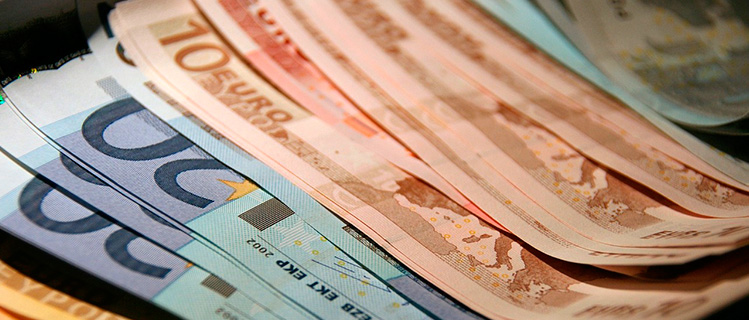 The debt management section of Monaghan County Council is a dedicated section within the council that deals with all aspects of monies owed to the council. Our team will deal with any query you may have in a courteous confidential and professional manner.
Payments can be made in the following ways
Cash Desk
Direct Debit
Standing Order
An Post
By Phone
For more information regarding payments call 047 30590
If you wish to pay online you will need a pin, please phone 047 30590. Online Payments
To pay by standing order or direct debit download the documents below. Please note a standing order form should be returned to your bank and a direct debit to the debt management team.
Standing Order (Word Doc)
Direct Debit (Word Doc)