Welcome to the Housing Services
The main purpose of the Housing Directorate is to facilitate the provision of suitable, quality and cost effective housing accommodation and housing support.
The general strategy for realising the overall policy aim is that those who can afford to do so should provide housing for themselves, and those unable to do so from their own resources would have access to social housing or support to rent private housing.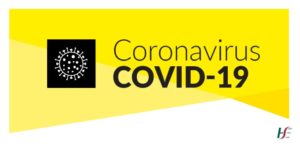 Due to measures to tackle COVID-19,  all of Monaghan County Council's public offices are now closed until notified otherwise by Central Government.
During this period you will be able to contact the various sections of the housing department by phone on the following numbers: