Rates:
Monaghan County Council wishes to advise Ratepayers that if they have had to temporarily close or significantly curtail operations during the COVID-19 response period they should contact their local Revenue Collector immediately in relation to any rates payments falling due in the period to end June. Monaghan County Council is committed to working with local businesses and the Revenue Collectors are available to discuss any concerns that businesses have in relation to rates. Contact details for the Council's Revenue Collectors are as follows.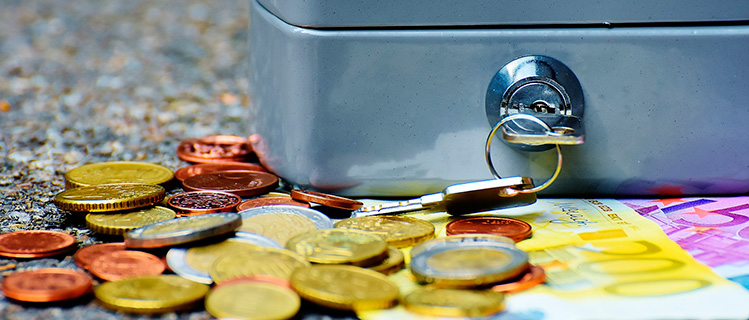 Local Authority Customer Portal
Monaghan County Council has enhanced the Rents and Rates App into one Local Authority Customer Portal.  This app can be accessed via smart phone, tablet or computer.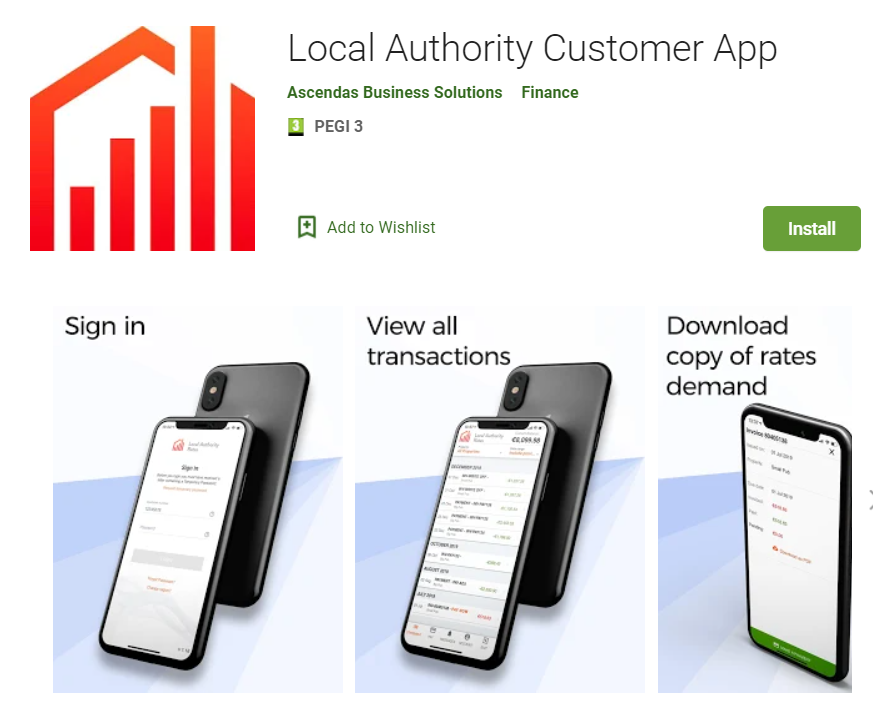 Features include the following:-
Pay your rates bill online.
Emailed copy of receipts
View and print PDF versions of statement
Download PDF of Rates Demand

What are Rates?

Rates are a local property tax and the income is used to part-fund the annual day-to-day maintenance and provision of all services provided by Monaghan County Council. Rates are payable on commercial properties which have been valued by the Commissioner of Valuations (Valuation Office in Dublin).

What is the 'Annual Rate on Valuation' and how is it calculated?

The Elected Members of the Council determine the 'Annual Rate on Valuation' at the Budget Meeting each year. The Annual Rate on Valuation is determined by reference to the total shortfall in Council income, divided by the cumulative total of all valuations of rateable premises in the County (known as the Net Effective Valuation). Monaghan County Council expenditure is part-funded by government grants and income from goods and services. The shortfall between expenditure and income is funded from Commercial Rates.

The Annual Rate on Valuation for Monaghan County Council for the service year ending 31st December 2021 is €0.226.

Rates are used to fund various services such as Housing, Roads, Environmental Services and Recreation & Amenity.
To access your account please click the following link: https://rates.monaghancoco.ie/#/login
Rates can be paid at the County Council or at each of the Municipal District Offices in the following waysCash/Cheque/Postal OrderVisaDebit/Credit CardDirect DebitStanding OrderLocal Government Reform Act 2014.The Local Government Reform Act, 2014 provides for a wide range of reforms to local authority functions, structures and funding, and includes a number of changes in respect of commercial rates.

Section 32 of the Local Government Reform Act 2014 places

An obligation on property owners, or their agents, to notify the Local Authority where an interest in a rateable property is transferred and the person liable for rates changes.
The person transferring the property, either the owner or occupier, must discharge all rates for which he/she is liable at the date of transfer.

Section 32 Application Form – Word Format

Section 32 Application Form – PDF Format

If you wish to pay your rates by direct debit you can download the forms below. Please note the standing order form should be returned to your bank and the direct debit form should be returned to Monaghan County Council.

Standing Order – Word Format

Direct Debit – Word Format

Revaluation of Monaghan Rating Authority Area

Click here to read public notice

Data Protection

Administration & Collection of Commercial Rates Privacy Notice