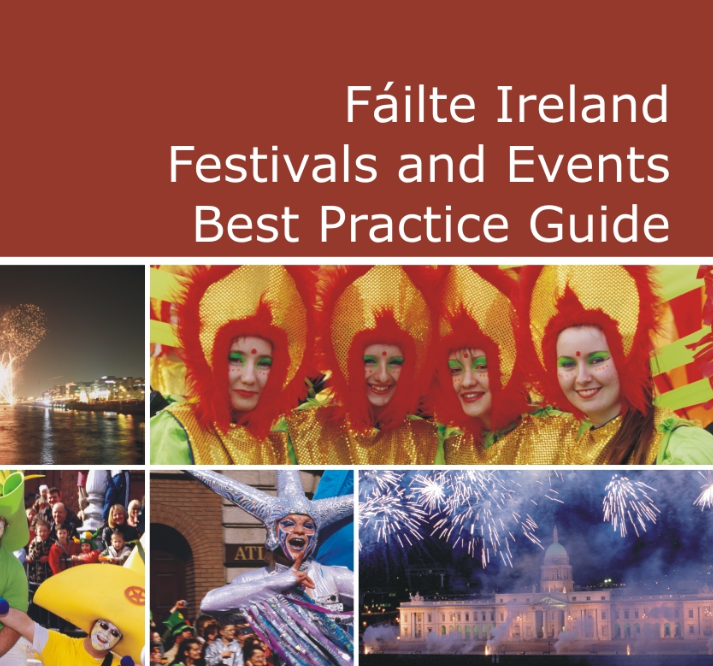 Fáilte Ireland Festivals and Events Best Practice Guide 2007 (PDF)
Cavan Monaghan LEADER Workshop Notes
During The Gathering in 2013, Cavan Monaghan LEADER provided training for festival organisers to assist and support them in delivering their festivals. The following workshop notes provide detailed information and are useful tools for festival organisers who do not have previous experience.
Workshop 1 – Action Planning and Evaluation (PDF)
Workshop 2 – Operation Plan (PDF)
Workshop 3 – Revenue Modelling (PDF)
Workshop 4 – Event Safety Management (PDF)
Workshop 5 – Promotion and Marketing (PDF)
Workshop 6 – Developing An Online Presence (PDF)
Please note that the information on the Revenue Model workshop is slightly out of date in terms of LEADER funding. The new LEADER Rural Development Programme commenced in early 2016 and is managed by Monaghan LCDC in partnership with Monaghan Integrated Development (MIDL). See www.midl.ie for more information.