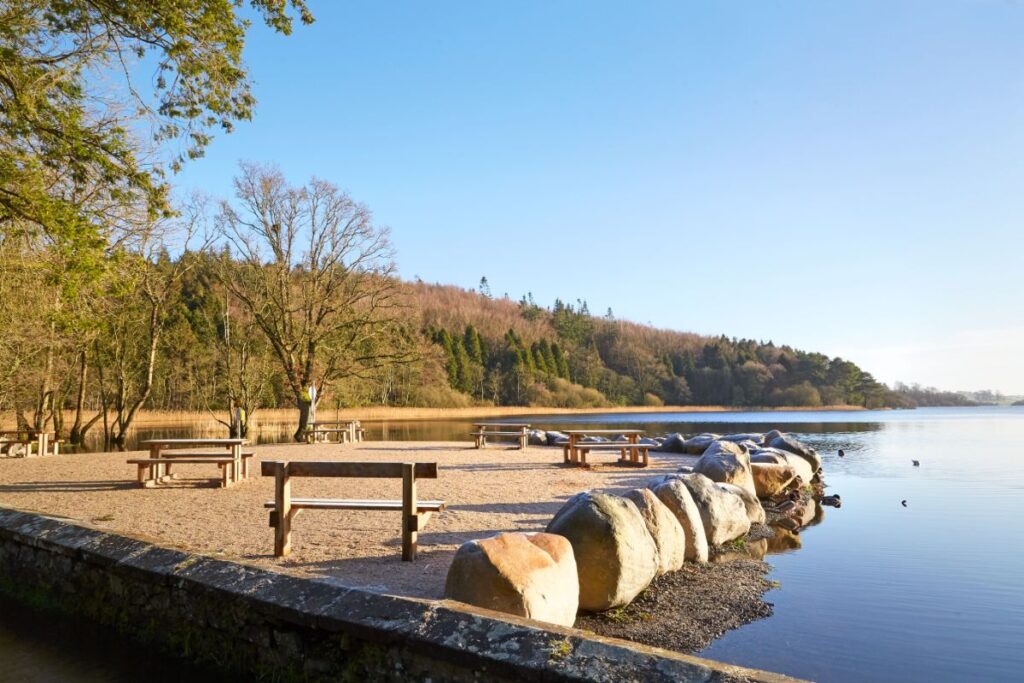 Monaghan County Council in conjunction with Fáilte Ireland engaged with Terry Stevens and Associates, International Tourism Consultants, to prepare a Visioning Report for Lough Muckno Estate, Castleblayney and the surrounding area.
An online Webinar event, providing an overview of the Vision report, took place on 12th August. A recording of this Webinar can be viewed here  or please click here to view the Muckno Vision Report document. The links to the webinar and presentation are for information only as the public consultation period has closed.
The Summary Report of the Public Consultation for the Vision for Lough Muckno document undertaken in 2021 is now available here.  Accompanying Appendix A and Appendix B also available.