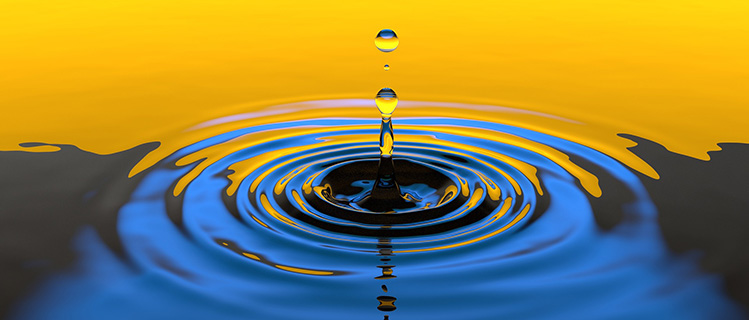 A public water supply is water that is supplied to the public directly from the public water mains.
Irish Water has a duty under the the European Union (Drinking Water) Regulations, 2014 (S.I No. 122) to ensure that the quality of public drinking water within the county meets certain standards. Drinking water quality testing and monitoring takes place at every stage of the supply system. Samples are taken in the catchments, before, during and after the treatment process, in distribution and at customers' taps. Monitoring of water supplies at consumer taps in the county is carried out by Monaghan County Council on behalf of Irish Water. We then provide the reports from tests to the Environmental Protection Agency who assess and publish their own reports on the drinking water quality in Ireland.
The EPA is the supervisory authority for public water supplies. Irish Water informs the EPA of non-compliant water monitoring results and Irish Water prepares short-term and long term plans to address the problem for approval by the EPA. The EPA has legal enforcement powers if appropriate action is not taken.
Irish Water is responsible for managing and delivering water services to homes and businesses served by Public Water Supplies and Wastewater Agglomerations.
For further information or to report an issue with:
Water supply
Water quality
Wastewater
Please contact Irish Water by either of the following:
Web: www.water.ie
Twitter: @IrishWater
Telephone: 1800 278 278
Postal Address: Irish Water, PO Box 860, South City Delivery Office, Cork City
'To find out more information on drinking water quality results for Public Water Supplies in County Monaghan,  please click on the following link: Irish Water – Water Quality'