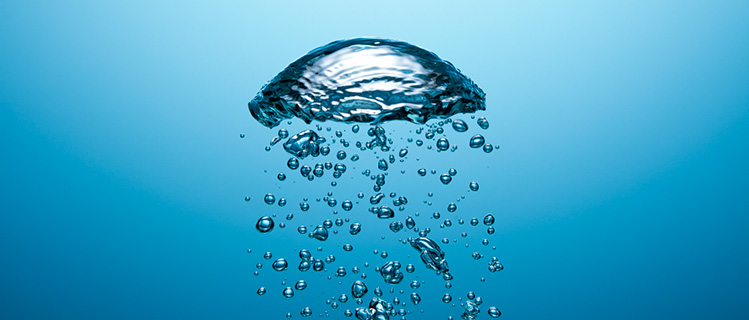 What is a Well Grant?
A Well Grant is a grant to bore a new well, upgrade existing well or install an treatment system.
Am I Eligible for a Well Grant?
You are eligible for a Well Grant if:
House is over 7 years old
You haven't received a grant to house within last 7 years
You're not connected on a public water supply.
The grant is a maximum of €2031.58 or 75% of overall cost of works, whichever is the lesser. An initial inspection has to be carried our prior to any works been done.
What is the Well Grant Scheme For?
The Well Grant Scheme is to
Assist households, dependent on private individual water supplies, who are incurring capital expenditure to:
Provide a piped supply of water for domestic purposes, or
Remedy serious deficiencies in an existing supply of water for domestic purposes.
Apply for a Well Grant
Well Grant Explanatory Memo (PDF)
Application Form for Well Grant (Word Format)
Data Protection