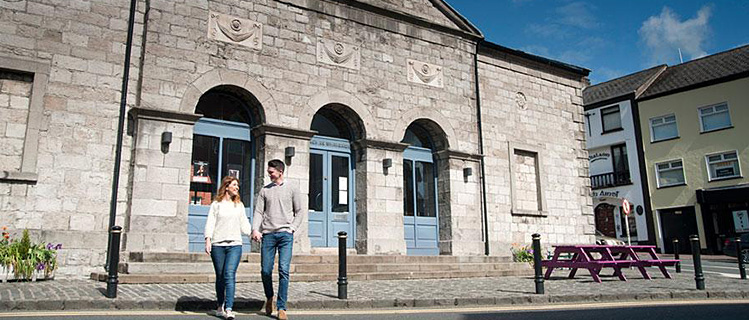 Our Shared Strategic Actions
Supporting Artists
Value and support the work of artists, and extend the range of opportunities for artists to develop their practice
2. Young people and the Arts
Increase opportunities for children and young people to create, access and participate in great art.
3. Creating Capacity
Investing in the professional development of venues, festivals and organisations providing high-quality arts experiences.
This is the recent Policy adopted from Arts:
SPC Extract From Framework Agreement 2020-2027 (Word Document)
In relation to our Draft Policy which was available on the website at the beginning of the year, please find below the final approved version of the Arts Policy 2016 – 2023.
Arts Plan 2016-2023 – (Word Document)