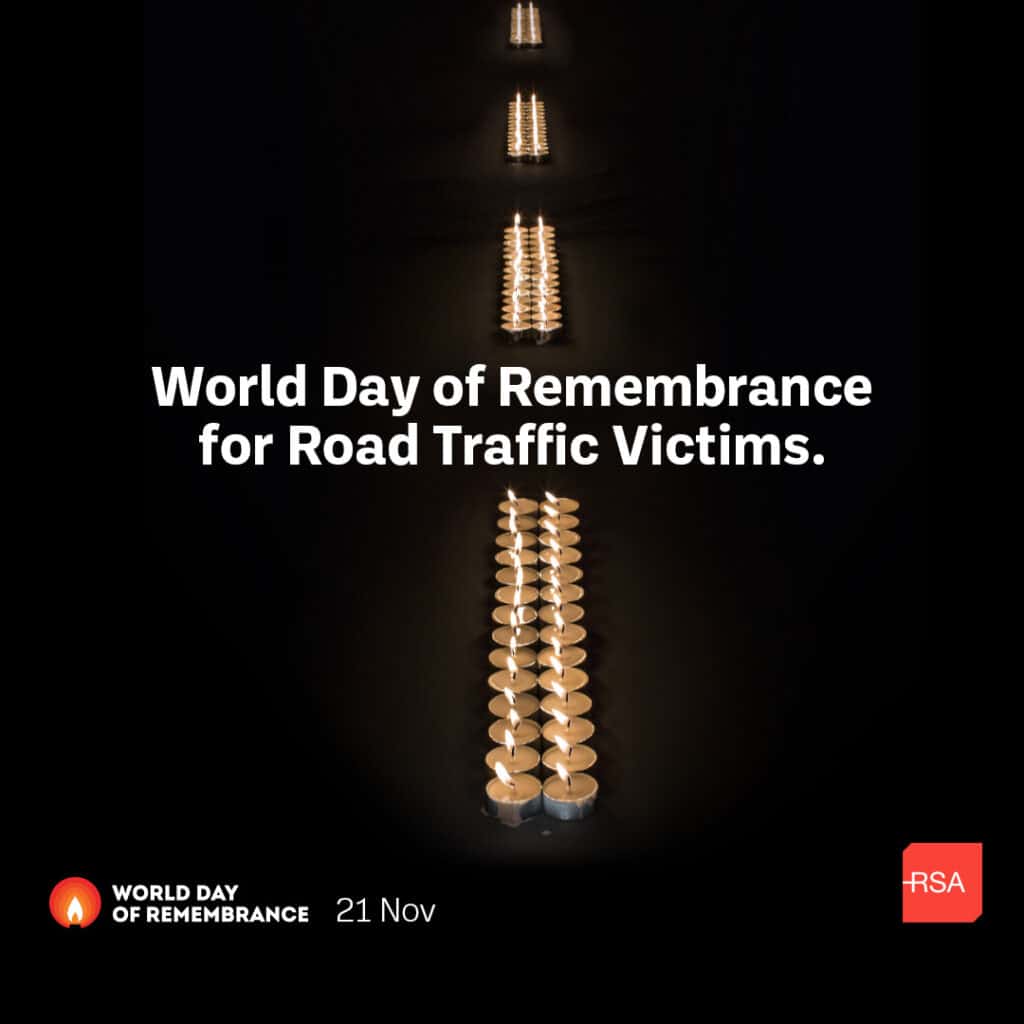 World Day of Remembrance for Road Traffic Victims to be commemorated this Sunday.
The annual World Day of Remembrance for Road Traffic Victims (WDR) is commemorated annually on the third Sunday of November, with commemorations to remember the victims of road traffic crashes and their families taking place around the country.
Speaking in advance of this year's commemoration, Adrian O'Sullivan, Road Safety Officer with Monaghan County Council reflected on the numbers who have lost their lives on  our roads, with four fatalities to date in 2021 in County Monaghan, an increase of one compared to the same period in 2020. "These figures don't include the countless numbers left with life changing injuries over the same period which never make the news. We all know someone whose lives have been deeply affected by the loss of a friend, colleague, neighbour or member of the community. The effect on our emergency services, who deal with the consequences of crashes daily, is profound" said Adrian.
Monaghan County Council is inviting businesses and householders to 'Shine a Light' between 7 and 8pm this Sunday for road crash victims. An amber or white light will shine on all Monaghan County Council public buildings while people are also invited to shine a light in their front windows of the evening.
A special remembrance mass will also be broadcast live on RTE 1 TV this Sunday at 11am.
A renewed focus for World Day of Remembrance this year is on the victims of serious injuries and their families. 24,663 people have died on our roads since we began recording fatalities in 1959. Since 1977, when injury records began, 84,977 people have been seriously injured.
Provisional figures show that 119 people have been killed on Irish roads as at 18th November 2021 which represents a decrease of 16 deaths compared to the same date last year.