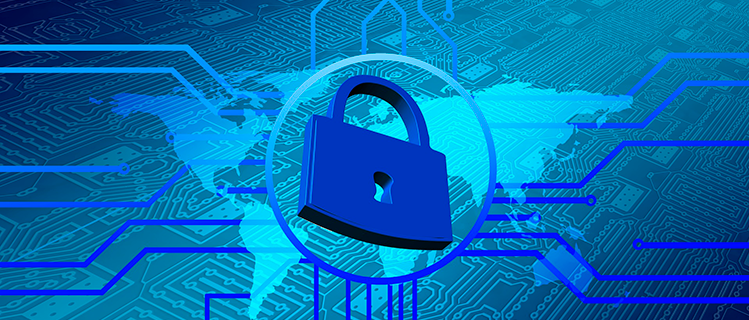 During the course of our activities we are required to collect, process and use certain types of information about people and organisations in order to provide the most effective and targeted range of services to the citizens, communities and businesses of County Monaghan. Monaghan County Council collects and processes a significant amount of 'personal data' and in some cases sensitive personal data known as 'Special Category Personal Data' in various multiple formats on a daily basis.
Monaghan County Council has updated its Privacy Notice to help you better understand why and how we use your personal data to provide you with good customer services.
For full details of the collection, processing and sharing of your personal data by us and your rights in this regard, please see our full Privacy Notice.
For further information on the periods for which your personal data is kept, please see our National Retention Policy. Please note that this National retention policy is currently under review.
We have created a series of separate privacy notices relevant to each of our services in order to comply with the Data Protection Acts 2018 (as amended) and the General Data Protection Regulation (GDPR) and to demonstrate our firm commitment in respecting your privacy.
You may exercise any of your rights by contacting the Data Protection Officer at: – dataprotectionofficer@monaghancoco.ie
Data Subject Access Request Form (Word)
Photography And Video Policy (PDF)
You may lodge a complaint with the Data Protection Commission with respect to our processing of your personal data.
The website is www.dataprotection.ie