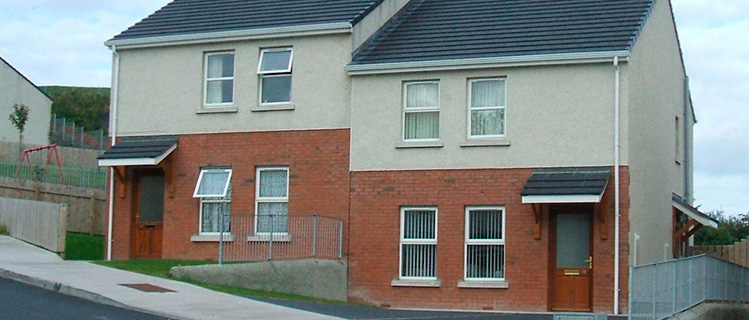 Local Authority Home Loan Mortgage Payment Break
To assist local authority home loan borrowers who may experience a reduction in their income arising from the COVID-19 emergency and may not be able to make repayments on their loans.  The mortgage payment break is available for three months, you may apply for an extension to the payment break for a further three months.
Please see Frequently Asked Questions for further information: Frequently Asked Questions For Mortgage Payment Break (PDF)
To apply for a mortgage payment break please download the application form here: Mortgage Payment Break Application Form (PDF)
or complete the application form here: https://documents.monaghancoco.ie/forms/mortgagepaymentbreak
or alternatively you can request an application form be posted to you by contacting us at the following number. Housing Loans:  047 30590
Monaghan County Council has a dedicated team dealing with all aspects of housing loans. If you have any query regarding your loan please contact 047 30590.
We offer many different options for payment of your loan, you can pay in the following ways.
Cash/Cheque/Postal & Money order
Direct debit
Standing Order
An Post
Online (in order to pay online you will require a pin, please contact 047 30590)
Pay online by visiting our online section
If you are getting in difficulty paying your mortgage you should visit our arrears section Mortgage Arrears Support Unit
If you wish to pay by Standing Order or Direct Debit please download the forms below. (A standing order form should be returned to your bank a Direct Debit should be returned to Monaghan County Council.)
Standing Order – (Word Format)
Direct Debit – (Word Format)
Data Protection