Bathers are advised not to swim at this location due to an increase in levels of bacteria found in a sample taken on the 10th of August 2023.
To reduce the risk of illness , users should take the following precautions:
Avoid swallowing or splashing water
Wash your hands before handling food
Avoid swimming with an open cut or wound
Avoid swimming if you are pregnant or have a weakened immune system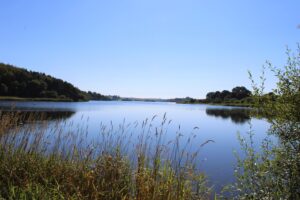 Higher levels of bacteria are usually short-lived.
Monaghan County Council have arranged for further samples to be taken.
For further information please contact Environmental Services 042-9661240