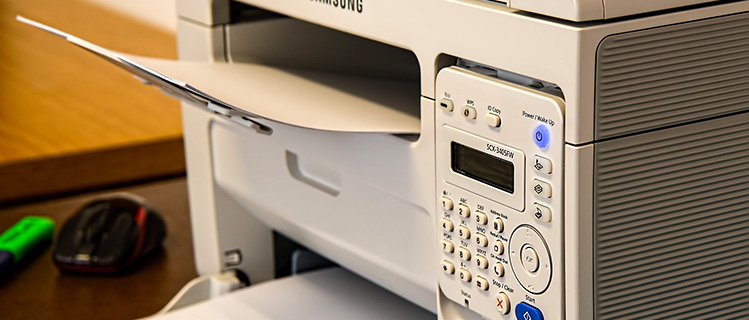 Monaghan County Library Services can offer you a range of Printing Solutions no matter where you are.
Printing has always been available from our Public Access PCs located in each of the 5 Branch Libraries.
However we are now offer printing services from‌ your Laptop, Tablet or Smartphone. As long as you can connect to the Internet, you can send your job to print in Monaghan, Clones or Carrickmacross Branch Libraries.
There are 3 Ways to print from your Device once you are connected to the Internet

Simply Download the PrinterON App from Google Play Store or the App Store.
Use your location services or search facility to find the library closest to you, then upload your photo or document to print
You can upload your files by selecting your local library branch below:

Email your item to your local Library Printer using one of the email addresses below.
You will be sent a confirmation email to say your job has been accepted.
Email forwarding is ideal for online email portals such as Gmail, Hotmail or Yahoo!