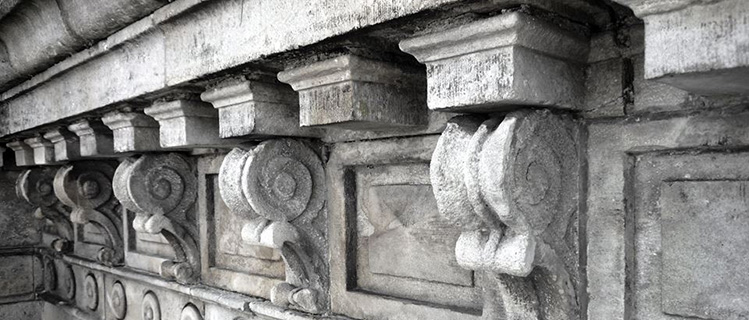 Our built heritage is an irreplaceable record which contributes to our understanding of both the present and the past. It is ours to enjoy, to enhance and to hand on to future generations.
There are many fine buildings in Co. Monaghan, ranging from grand country houses and churches to the everyday buildings within our towns and villages. These architectural and historical features are all significant sources of information about our past and form landmarks in our present surroundings creating areas of local character and distinctiveness.
Part IV of The Planning and Development Act 2000 deals with Architectural Heritage and each planning authority has a duty to protect structures or parts of such structures, which are of special interest. This is done by compiling and maintaining a Record of Protected Structures (RPS) for the area.
If you have any queries relating to the RPS for Co Monaghan, please contact:
Re: Development Management – The respective Planner for your area; Helen McCourt for Monaghan MD, Ben Clerkin for Carrickmacross – Castleblayney MD and Aisling King McKenna for Ballybay – Clones MD.
Re: Enforcement – Darragh McAdam
Re: Section 57 Declarations (RPS exempted development) and heritage grant schemes – Bronagh Treanor.
all at…
Monaghan County Council – Planning Section,
County Offices,
The Glen,
Monaghan Town,
Co Monaghan.
T +353 (0)47 30532
E planning@monaghancoco.ie