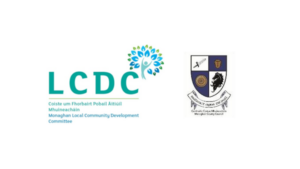 The new LEADER programme 2023-2027 for County Monaghan has been announced with an indicative allocation of €6m.
The LEADER programme accepts applications based on projects which improve:
rural tourism
enterprise development
broadband
basic services targeted at hard-to-reach communities
rural youth
protection and sustainable use of water resources
local biodiversity
renewable energy
A project must be aligned with the priorities of the local development strategy.
The LEADER programme will be administered at a local level by a Local Action Group,  which will contain local representatives from the community, public and private sector. The Local Action Group is responsible for selecting and awarding LEADER funding to projects within their geographical area.
Monaghan Local Community Development Committee (LCDC) has submitted an Expression of Interest to act as the Local Action group to deliver the LEADER programme. The LCDC is now drafting a Local Development Strategy to inform the objectives and spend priorities of the next LEADER Programme – the LCDC's Local Development Strategy will be submitted in mid-2023 for assessment to the Department of Rural and Community Development.
Community, businesses and stakeholders will have an opportunity to contribute to the Local Development Strategy being prepared by the LCDC – Please see consultation events planned in April 2023 below:  Public Consultation events