The Healthy Monaghan Plan supports the implementation of healthy Ireland, the national health and wellbeing framework at the local level, to improve health and wellbeing of all in County Monaghan.
Local Authorities have a significant role in protecting and promoting their citizens' health and wellbeing. Under the Local Government Reform Act (2014), as set out in Putting People First, each Local Authority has set up a Local Community Development Committee (LCDC) to develop a Local Economic and Community Plan (LECP).
The purpose of Monaghan LCDC is to promote and support the economic, local and community development through greater integration in the planning of and delivery of local and community development services and interventions. Working with a range of organisations and groups, Monaghan LCDC is ideally placed to understand local needs and issues, and also the assets and networks unique in Monaghan to promote and improve the health and wellbeing of all people living in Monaghan. Monaghan LCDC is a key partner in realising a Healthy Monaghan and a Healthy Ireland.
 Vision for County Monaghan
Our vision for a Healthy Monaghan is;
'Where everyone can enjoy physical and mental health and wellbeing to their full potential, where wellbeing is valued and supported at every level of society and is everyone's responsibility.'
This plan is informed by the Monaghan LECP with the overarching vision of Putting People First, which is "to promote the wellbeing and quality of life of citizens and communities"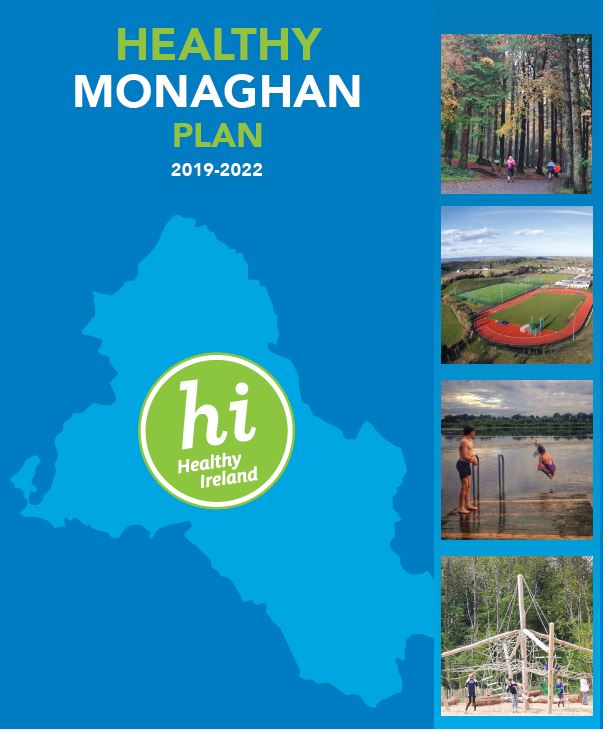 Executive Summary English (PDF)
Executive Summary Lithuanian (PDF)