Welcome to The Children's Library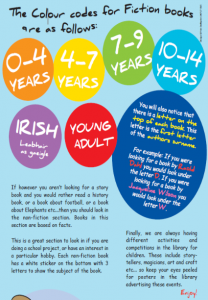 In each of our 5 Libraries as well as on our School Mobile Library Service you will find a whole range of wonderful books, from Bedtime Stories to History Books to help with Homework and everything in between.
You will notice that when you pick up a book it may have a Coloured Circle on the side of the book. If it has then it is a Story Book or what's also known as a 'Fiction Book'. Children's Guide to the Library (Adobe PDF, 821kb)
We use the Coloured Circles to help you pick a book that is suitable for your age. Check out the different Age Groups and Colours below…
Exploring the world of Facts!
If it's help with homework or just some interesting facts that you are looking for then have a browse through our 'Non-Fiction' Section. This is divided up in to a range of topics such as Art, Agriculture, Hobbies, History, Geography, Science, Nature, Sport and Technology. For a full listing of all of the Subjects on offer download the 'Children's Guide to the Library (Adobe PDF, 821kb) where you will find all the information you need.
Below are a selection of recommended books from the non-fiction section:
Something Fun (and Educational)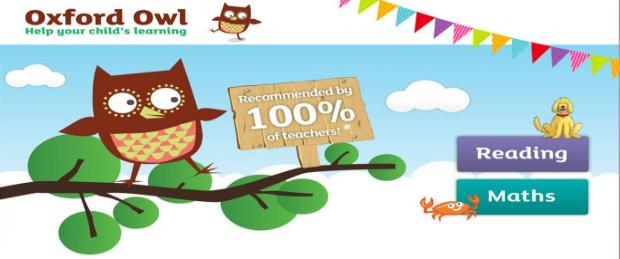 The Usborne Foundation

Ladybird Books – Things to Do