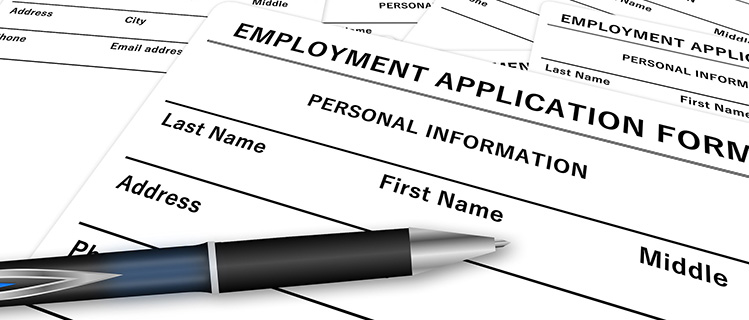 Library Services for Jobseekers
Library Services for Jobseekers (Adobe PDF, 819kb)
An information Leaflet containing information regarding the services available for Jobseekers in their local library as well as recommended Websites and Training Apps.
Information for County Monaghan Jobseekers
Information for Jobseekers and Staff (Adobe PDF, 890kb)
A Booklet containing information on all the Services on offer to Job seekers in County Monaghan.
How your Local Library can help with Job seeking.
The Library may not be the first place you think of if you have found yourself unemployed or looking for a new job, but it may surprise you!
Here is just some of what we can offer….
Books, Books and more Books
The Library has a wide range of books on topics such as
Interview Skills & Techniques
Interview Questions & Preparation
How to Create a Winning CV
Guides to Aptitude Tests
Starting Your Own Business
Managing Finances
Computers, Internet & WiFi
All Libraries in Co. Monaghan have Computers for Public Access (once you are a Library Member)
You can use our Computers & Internet access to
Create a CV (All ouf our PCs have Microsoft Office)
Search Jobs Websites & Upload CVs
Scan documents such as exam results to add to online applications.
Print (both Black & White and Colour) – A small Fee applies
Alternatively you can bring in your own Laptop or Tablet to connect to our WiFi networks.
Unlimited WiFi access is available during Library opening Hours.
Computer Classes aimed specifically at jobseekers are also available in conjunction with Monaghan Integrated Development in both Carrickmacross and Monaghan Branch Libraries.
Newspapers
Each Library holds Daily and Weekly Newspapers which are available to browse for Job advertisements.
Librarians
Library staff are always keen and willing to help you to get started on your path to employment. If you are having trouble setting up an email account, logging in to a Jobs Search Engine or just need a Pen and Paper to write down some contact details, Don't be afraid to ask for a little help!
Whilst your Librarian is not a Career Guidance Counsellor or Social Welfare officer, they can point you in the right direction of where you should go.
Monaghan County Libraries are involved in an Erasmus European Programme which aims to improve the knowledge and skills of Librarians when it comes to providing assistance to those who are unemployed. More details of the programme can be found on www.linkinjob.eu
Alternatively, Check out the list of organisations below where you can find practical help, support and advice at a local level.
Further Information, Help & Guidance:
Search For Current Jobs: